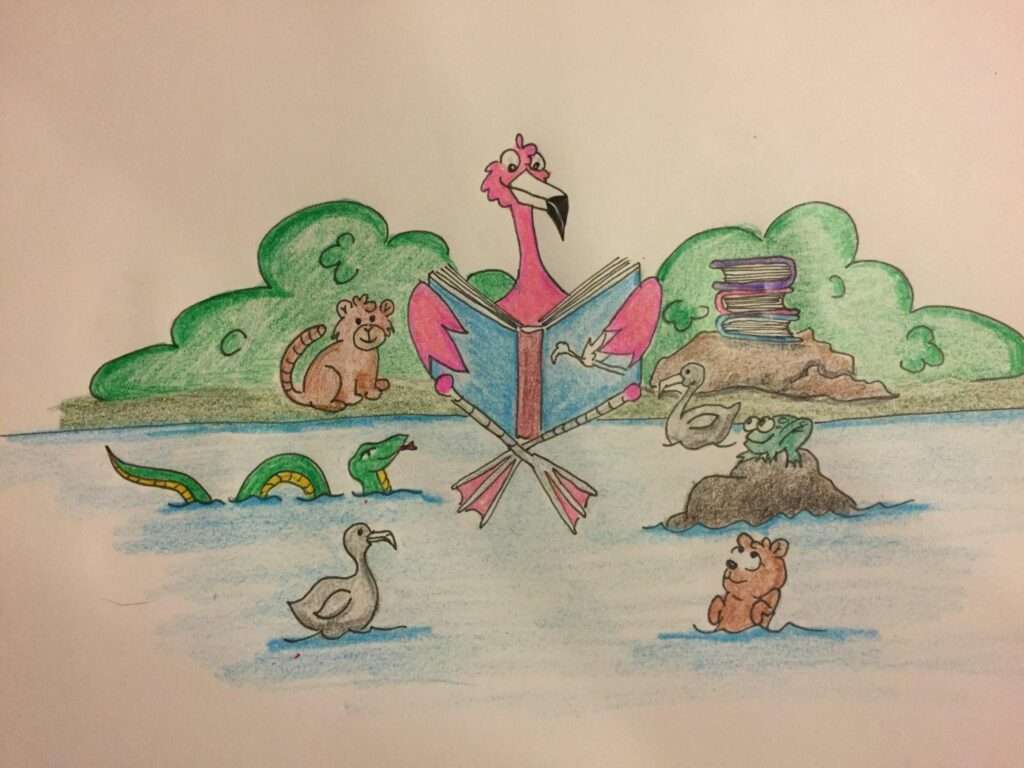 Flamingos are found all over the world in zoos and in the wild, and they're also ONLINE!
Francisco really likes living at the Detroit Zoo, but he's so happy you came to visit him here as well!
We at team Francisco have been working hard to bring you his new home here at Franciscoandfriends.com
Take a look around and find all kinds of fun! We're especially fond of the FREE coloring pages!
Thanks for visiting Francisco the Flamingo!