Copies are also available at the Detroit Zoo's Zoofari Gift Shop (located near the front entrance), 
Schuler Books in Okemos (can ship to other locations) and A Novel Concept in Lansing! 
For every copy purchased, we donate a portion of the proceeds to the Detroit Zoo.
THANK YOU for supporting Francisco!
Reach out to team francisco!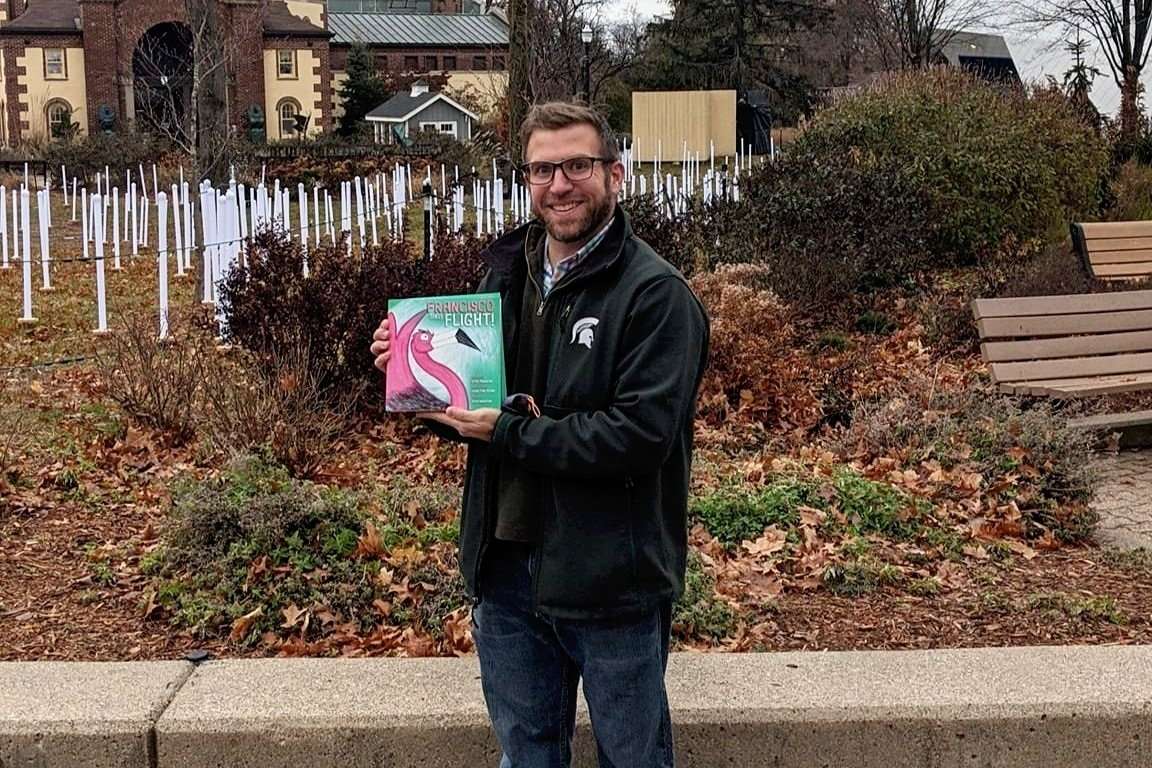 About Steve, Jesse Faye, and Beth