The inspiration for the book comes from the Motor City, where team Francisco has spent a lot of time since college.
"I wanted to find a way to share two of my favorite places with the world- the Detroit Zoo in Detroit, Michigan! I grew up going to zoos and aquariums- John Ball Park, Animal Kingdom at Disney, Shedd Aquarium in Chicago, etc. But the Detroit Zoo holds a very special place in my heart. It has such great history and amazing habitats, it just makes my heart happy to be there and see the awesome animals." Because of this close connection, a portion of the proceeds from each copy sold are donated directly to the Detroit Zoo.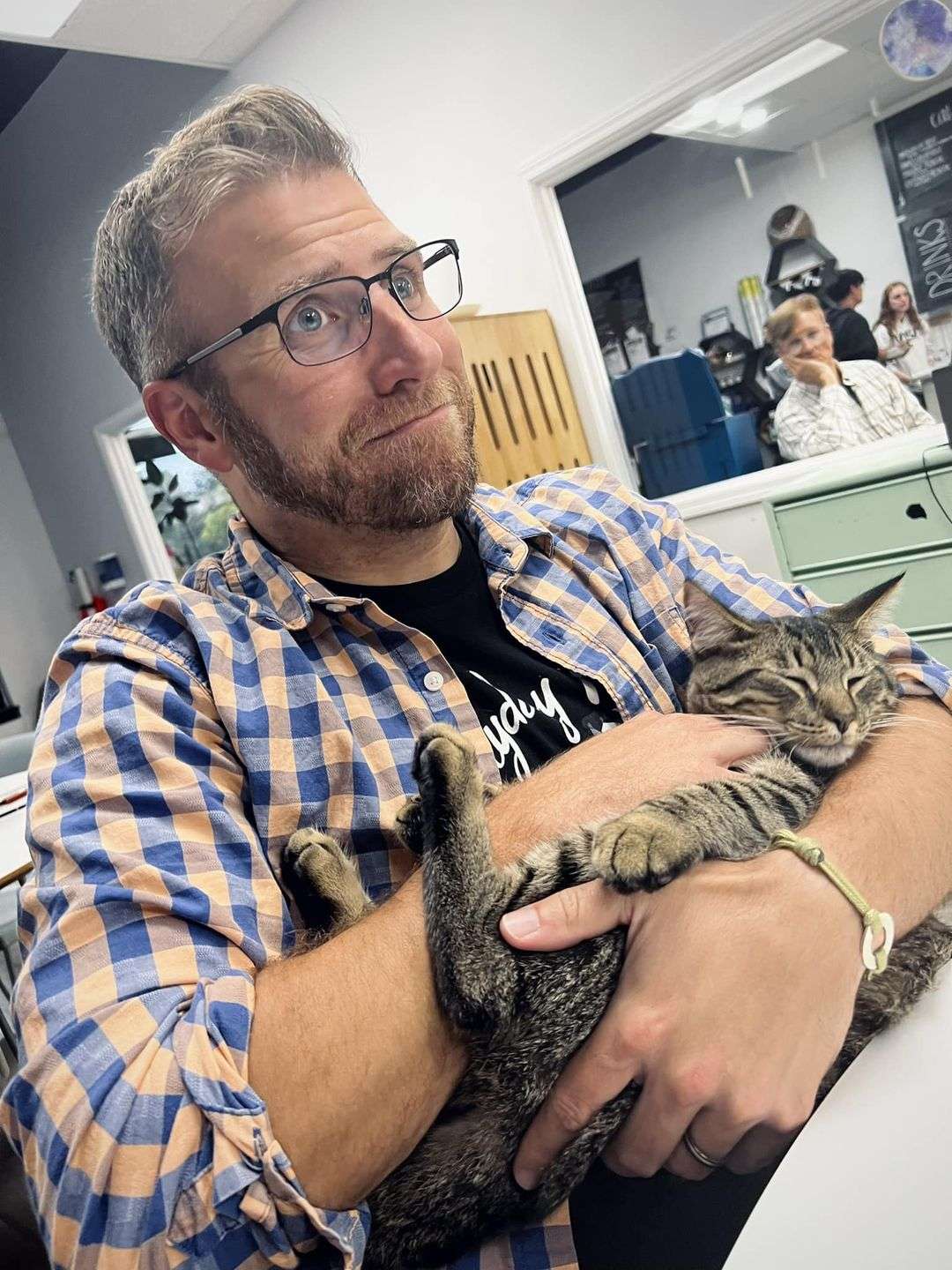 Meet Author Steve Boughton
I grew up in the small western Michigan town of Whitehall, and as the son of two teachers, creativity was always encouraged. I studied film at Michigan State University, where I also played trombone in the marching band, and where I first met my now wife and editor, Beth.
After a few years of working in Iowa in film and as a television producer, I was able to move back to Michigan and put my story telling chops to work at the MSU College of Music, where I produce videos for students, faculty, and ensembles, among other fun projects.
I have always loved to create, whether making films and videos, drawing, or writing fun stories, but I haven't always had a lot of time. I have a fairly demanding job, and also went through some personal hardships, including divorce. After that, I found the love of my life (Beth), and have since spent time getting to know her son Luke and building our family. We try our best to make family a priority. But when COVID-19 hit, so did a bout of insomnia, and I was able to take a longstanding thought about a flamingo at the Detroit Zoo who wants to fly from an idea to a self-published book. I wrote Francisco Takes Flight! in a few weeks and sent the story to my lifelong friend Jesse F. Michael, who did the wonderful illustrations. We were going to publish the book through the MSU Library- if only to have copies for ourselves- but we decided to do a Kickstarter to gauge interest. When we met our $5,000 goal in a week, we decided we were going to need more books! We did a first run of 500 copies through McNaughton & Gunn in Saline, MI which is now sold out and we are looking to place a 2nd run. The book is currently being offered at the Detroit Zoo gift shop, Schuler Books in Okemos, MI and The Book Cottage in Jackson, MI. The process has been a bit overwhelming, but awesome.
Beth and I are currently working on a sequel where Francisco flies home for a family reunion in Chile, as well as a separate possible series about a mischievous cat named Macaroni who wants to drive a motorcycle.
Meet Editor Beth Boughton
I grew up in Brooklyn, Michigan, and am also the child of two teachers.  Reading was always encouraged in my house, and weekly summer trips to the library were some of my favorite days.  This fostered a great love of the written language, and the stories we are able to impart.
Since I can remember, I have always loved to write.  I was a consistent contributor to The Write Touch in elementary school, wrote student contributions for the building family newsletter in middle school, and wrote for The Aquila in high school.  In fifth grade, my teacher would let me get up in front of the class and just tell stories on the fly. In high school, my favorite class was Creative Writing.
I studied English at Michigan State University, where I was in the Spartan Marching Band Color Guard.  The SMB is where I originally met my husband, Steve.  During my time there, I was published in several editions of The Offbeat, and held an editorial internship at FAITH Magazine.  Between that, and workshopping creative writing pieces in my college courses, I learned that I really like the satisfaction that editing brings. I enjoy the challenge of detangling writing and putting it back together to create something even better.
After graduating, I wrote weekly features for The Exponent (a newspaper publication based out of my hometown) for several years.  However, once I had my son Luke, I chose to take a step back from writing to focus on my full time job and being a mom.  
A decade later, when Steve wrote Francisco Takes Flight!, it provided a unique opportunity to jump back into something I am passionate about- stories, and the written word. I am honored that Steve has allowed me to be such a part of the journey, and thrilled by the love and support we have received from family and friends. Steve's dedication and creativity are truly inspiring, and it's been a joy to be a part of the process.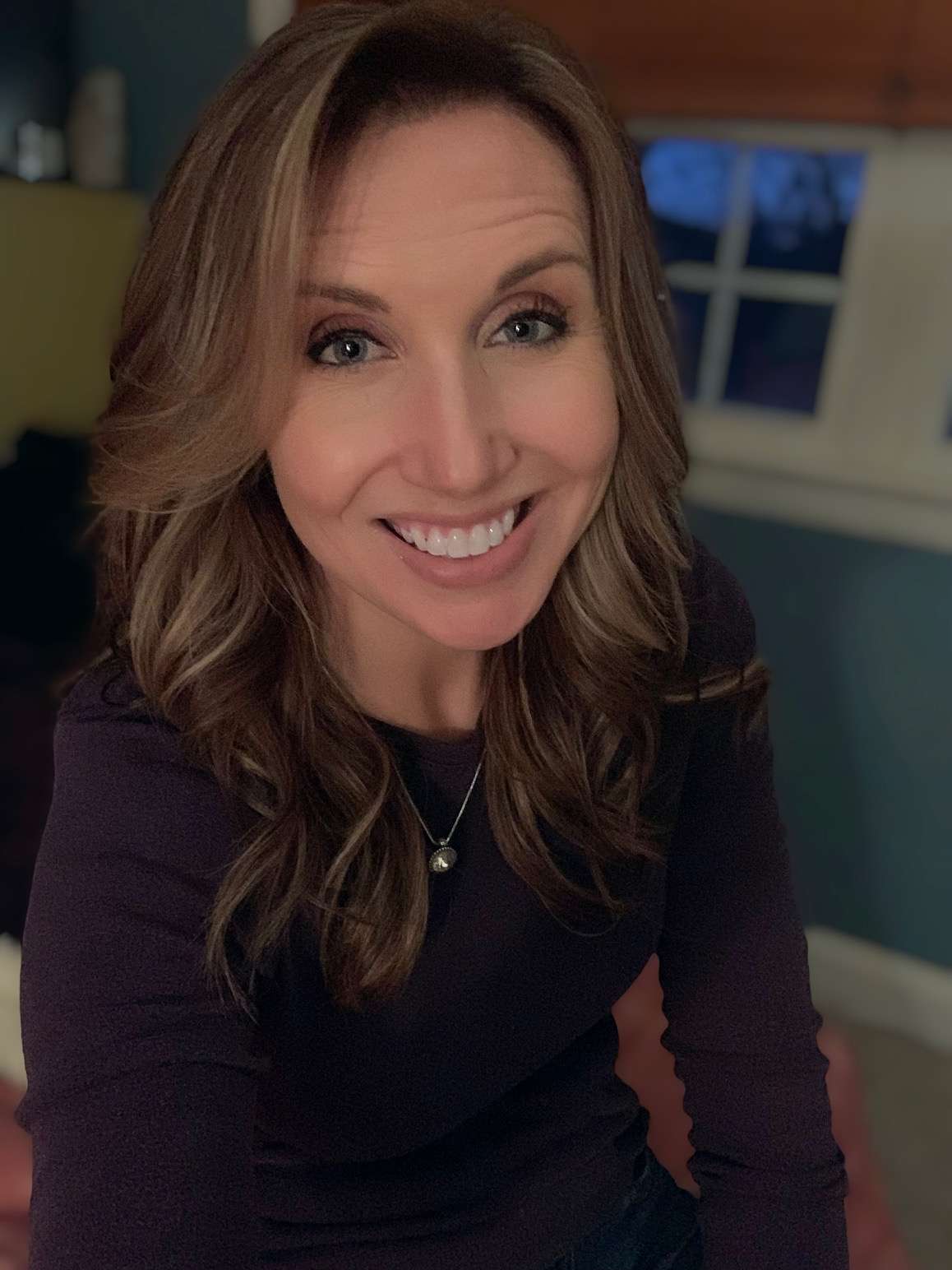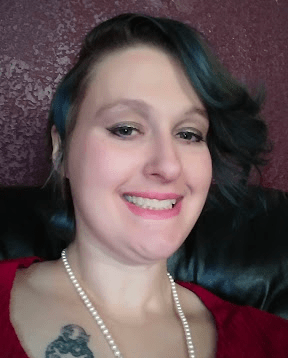 Meet Illustrator Jesse Faye
As it were, I am the oldest of four kids who lived in a small town. Our family was one of those families that got by- we did not need anything and if we did, our folks made it happen, but we were not rich. Our clothing came from second-hand stores, we ate out rarely, and family vacations were limited to reunions at family-owned campgrounds/putting the tent up in the backyard. I have always been that kid with something artsy going on. My mom said that at a young age she could sit me at the table with a box of crayons and paper, and I would sit content for hours.
As life went on and the world changed around me (having a kid, changing jobs, divorce, and marriage), art still kept me grounded. No matter the rain or sunshine, or how bad the world got, art found a way.
Before I told Steve I would illustrate this book, I never would have thought of having the opportunity. The market for artists and children's books is so full of talent! I was scared to do this, but after talking with my husband I finally said, "This is the perfect set up- people who are like me: scared, yet excited and passionate."